Canada Research Continuity Emergency Fund
– Stage 3 –
Research Maintenance and Ramp-up
Open call to Sinai Health Principal Investigators/Clinical Researchers
Due Date November 24th, 2020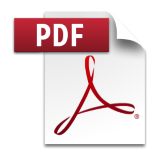 CRCEF Sinai Health Stage 3 Open Call Nov. 2020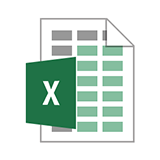 CRCEF Stage 3 reporting template
As per the CRCEF program website, CRCEF Stage 3 "is to support direct costs of research that have been incurred to:
1) maintain essential research-related commitments during the COVID-19 pandemic; and
2) support ramping-up to full research activities as physical distancing measures are eased and research activities can resume.
Only direct costs of research that are extraordinary and incremental to those already covered by existing sources of funds and have been incurred between March 15 and November 15, 2020 will be reimbursed, at up to 75%.
Extraordinary incremental costs incurred for research projects funded by either governmental or non-governmental sources are eligible for Stage 3 support. Extraordinary incremental costs are defined as unanticipated additional costs that would not normally have been incurred in the absence of the COVID-19 pandemic and cannot be funded by existing sources of funds."
Information for Sinai Health researchers who believe they have eligible claims under CRCEF Stage 3 is available , including eligibility, the application process, and equity, diversity and inclusion considerations can be found HERE.
Researchers must submit their claim using the excel template (CRCEF Submission File - Stage 3) to their LTRI finance contact or to crcef@lunenfeld.ca no later than November 24th .
References: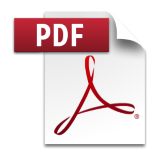 CRCEF Sinai Health Stage 3 Open Call Nov. 2020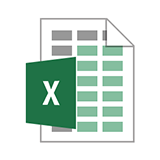 CRCEF Stage 3 reporting template