2013 International Symposium: Frontiers in Diabetes Research
2013-06-24
On Monday, June 17, Mount Sinai Hospital's Samuel Lunenfeld Research Institute hosted top diabetes researchers from around the world to share the latest innovations in diabetes research and care at the 2013 International Symposium: Frontiers in Diabetes Research.
At Mount Sinai, our researchers and clinicians are working toward an increased understanding of this chronic disease so that we can help our patients better manage and control this spiralling epidemic. Once day, we hope to stop diabetes permanently. Read about our recent achievements below.
Battling diabetes complications, better
Dr. Bernard Zinman and his team at Mount Sinai Hospital have demonstrated that keeping blood glucose levels as close to normal as possible slows the onset and progression of eye, kidney, and nerve complications caused by diabetes.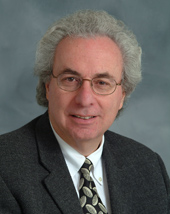 Dr. Bernard Zinman
Led by Dr. Zinman, the NIH-sponsored Diabetes Control and Complications Trial (DCCT), and it's follow up study the Epidemiology of Diabetes Interventions and Complications (EDIC), is one of the most cited diabetes studies in the world. The study has already had a global impact on treatment of Type 1 diabetes patients and the occurrence of complications.
Hitting the brakes on diabetes
For the over one million Canadians suffering from type 2 diabetes and the further two million who are considered to be at high risk of developing the disease, putting diabetes into remission is no longer a distant dream.
"For example, by giving patients with type 2 diabetes intensive insulin therapy for a short period, less than a month, followed by a maintenance therapy we can rest the pancreas, possibly repair beta cells and achieve remission from the disease for an extended period of time," says Dr. Zinman.
In fact, Mount Sinai researchers and clinicians are now looking to put diabetes into permanent remission, similar to how cancer can be forced into remission. This year, a new trial launched at Mount Sinai Hospital by Dr. Ravi Retnakaran aims to demonstrate that when introduced early in the course of disease, treatment with short-term insulin therapy for two to three weeks can actually help restore the body's ability to make and respond to insulin, the two key deficits that cause diabetes, and even reverse the disease.
Living healthy with diabetes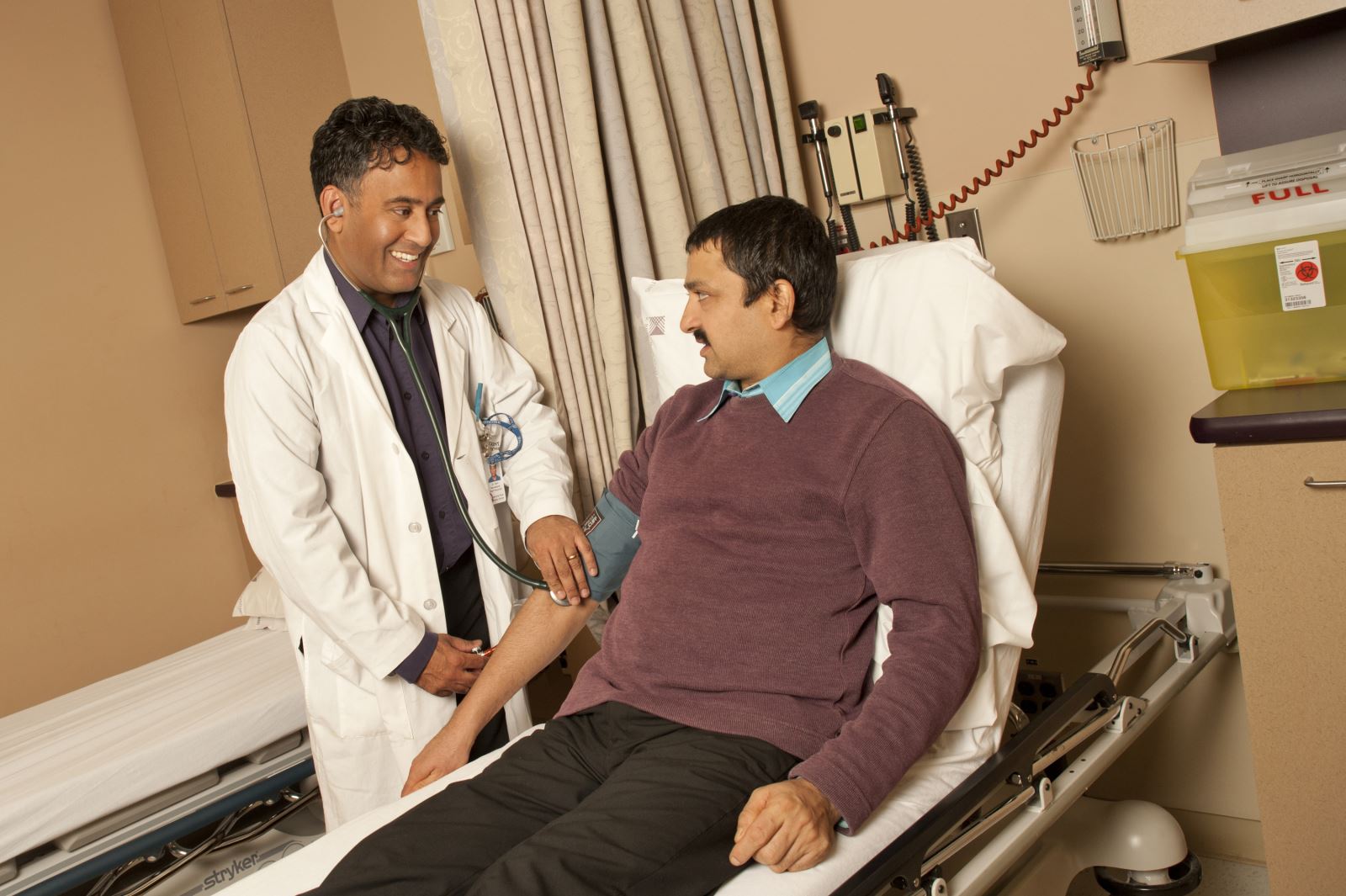 "By 2030, about 500 million people worldwide will be affected by diabetes. Unfortunately, diabetes has become the disease of the 21st century, and it will surpass the health and economic implications of AIDS."
Dr. Bernard Zinman
Diabetes is affected by both genetics and environment. "We can't change our genes, but we can change our environment. Reasonably modest changes in diet and lifestyle, though, can help turn things around. By reducing body weight by seven per cent and exercising 30 minutes per day, five days a week, diabetes can be reduced by 58 per cent, but these modest changes are hard to implement," says Dr. Zinman.
Exploring stem cell therapies
Dr. Ian Rogers and his colleagues are using stem cells to create natural replacements for essential cells in the pancreas that are destroyed by the illness, specifically in type 1 diabetes. At this stage, Dr. Rogers' team is building a pancreas out of a surgical sponge, in effect a three-dimensional structure seeded with insulin-producing islet cells. The team's goal is to grow the new pancreas in the lab and then implant it into a person with Type 1 diabetes to restore their insulin production.
Safer, more effective diabetes drugs
Discoveries in Dr. Daniel Drucker's lab have contributed to development of two new treatments for type 2 diabetes. These drugs control blood glucose and insulin secretion without weight gain or hypoglycemia – common side effects of previous treatments for diabetes.
Recently, Dr. Drucker showed how a new drug already helping millions of diabetes patients around the world can also independently help patients lower their risk for heart attacks and strokes, two of the most important complications associated with type 2 diabetes.
Diabetes in and after pregnancy
Gestational diabetes, while typically disappearing after birth, represents an additional risk factor to both the baby and mother. In addition, women with preeclampsia, a life-threatening disorder that occurs only during pregnancy and the postpartum period, have a two-fold increased risk of developing postpartum diabetes according to recent research at Mount Sinai. These new findings highlight new risk factors for diabetes and support the need to screen and counsel patients with hypertensive disorders of pregnancy regarding postpartum diabetes.
By Sandeep Dhaliwal