How Research Impacts Your Health
2013-04-17
We are fortunate to live during an age of evidence-based medicine, where scientists are working to solve the mysteries of the human body and some of the most pressing chronic diseases of our time, including diabetes, cancer, mental health and autoimmune conditions such as arthritis and inflammatory bowel disease. Scientists who collaborate closely with physicians in academic hospital settings have the advantage of asking questions that connects their research with patient care being delivered by physicians, so that their lab discoveries can get to the patient's bedside sooner.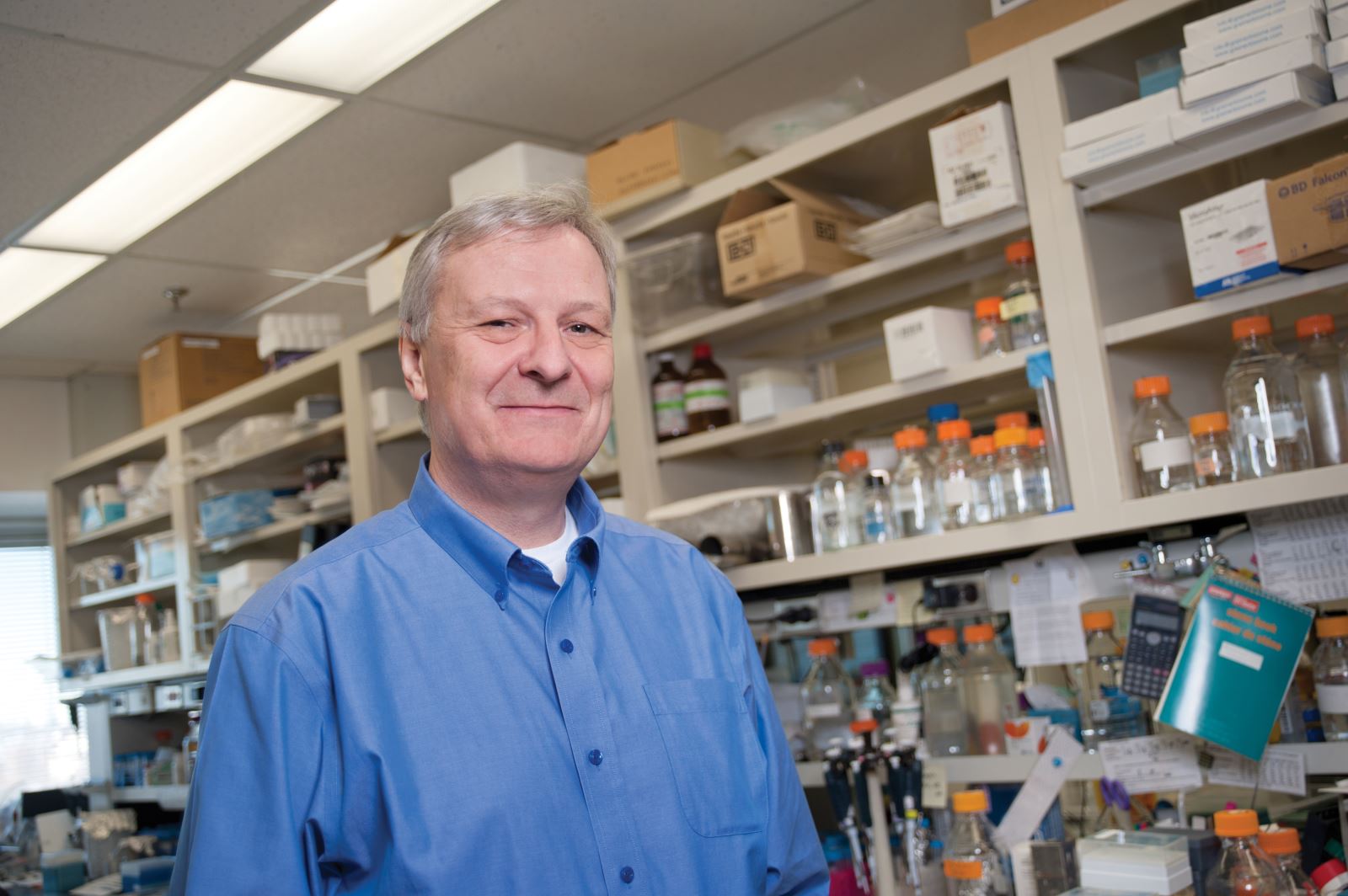 From the vantage point of one of the world's leading research institutes, all of us at Mount Sinai Hospital's Samuel Lunenfeld Research Institute get to peek at the future of medicine while simultaneously recognizing how much more work there is left to do. The beauty of biology is that it represents one of the last great frontiers of discovery offering us revelations of how our cells and tissues actually work and how we might employ this knowledge to improve our health.
Over a third of The Lunenfeld's 40 research scientists hold Canada Research Chairs, ranking among the highest proportion of any research institute in the country and an indicator of the stature that they hold in this country. Housed within Mount Sinai Hospital, we have consistently punched above our weight, ranking in the top 2.5 per cent of research institutes worldwide in quality of science. Our researchers are experts in systems biology, women's and infants' health, cancer biology, stem cell biology, neurobiology, diabetes, arthritis and genetic disorder research.
Patients benefit tremendously from close collaborations between scientists and physicians throughout the Hospital because scientific discovery is driven by the hunger for transformative treatments that help people live better, healthier lives. For example, diabetes already has an enormous impact on our society and health-care system and this will only increase with obesity rates. But did you know that high levels of insulin also increases the risk of breast and other cancers? Dr. Pamela Goodwin, both a clinician and a researcher at Mount Sinai Hospital, was among the first to demonstrate this connection and is now leading a large multi-national trial to test whether diabetes medications that reduce blood sugar can protect against breast cancer recurrence.
In seeking to understand the causes of disease and to develop treatments, our scientists explore the remarkable similarities between species to uncover new mechanisms by which our own biology is controlled. This "fundamental science" leverages the relative simplicity of fruit flies and nematode worms (they are still extraordinarily complicated!) to discover which genes and proteins are important for ensuring the right connections are made to avoid cancer and other chronic diseases. Indeed, we believe that the cures for the biggest diseases will emerge from these tiniest of organisms, which are revealing so many of the mysteries of biology.
Medical students facing the task of five to ten years of specialist training often ask me whether there will still be important discoveries to be made when they emerge from their studies. My answer is always the same -"Why, of course!" Indeed the breadth of our understanding is dwarfed by the depth of our lack of knowledge and within those chasms lie better treatments, preventative strategies and technologies that will ultimately benefit our health.
By Dr. Jim Woodgett, Director, Samuel Lunenfeld Research Institute